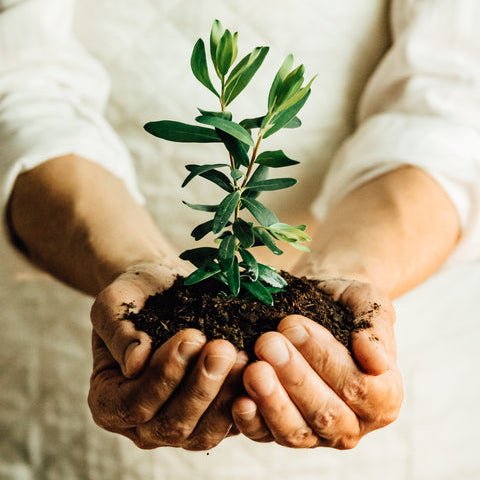 Place and order - Plant a Tree!
From May 2023, every item purchased from Extreme Meters will result in the planting of mangrove trees in Madagascar.

A percentage of each sale will go directly to tree planting, contributing to the revival of natural habitats, protection of coral reefs, boosting of local economies, and helping fight climate change by capturing CO2. Trees will be planted by Eden Reforestation Projects in partnership with thegoodapi.com. Mike Michinok, General Manager of ExtremeMeters.com, a Weather Republic, LLC. store, explains: "We have sought a way to give back to the environment, and this program is the perfect choice!'"
Sprout Total Count Banner Will Appear Here After Save